Âgé de 18 ans, l'Américain Chase Guttman a gagné le prix du Young Travel Photographer of the Year 2015. Pour le reste, des photographes de 22 pays se sont distingués dans les catégories Nature and Environment, Faces, People, Encounters, A Moment in Light, etc.
Toutes les photos gagnantes seront exposées au « Museum of London Docklands » à Londres et sont déjà visibles sur le site web du Travel Photographer of the Year. (MS)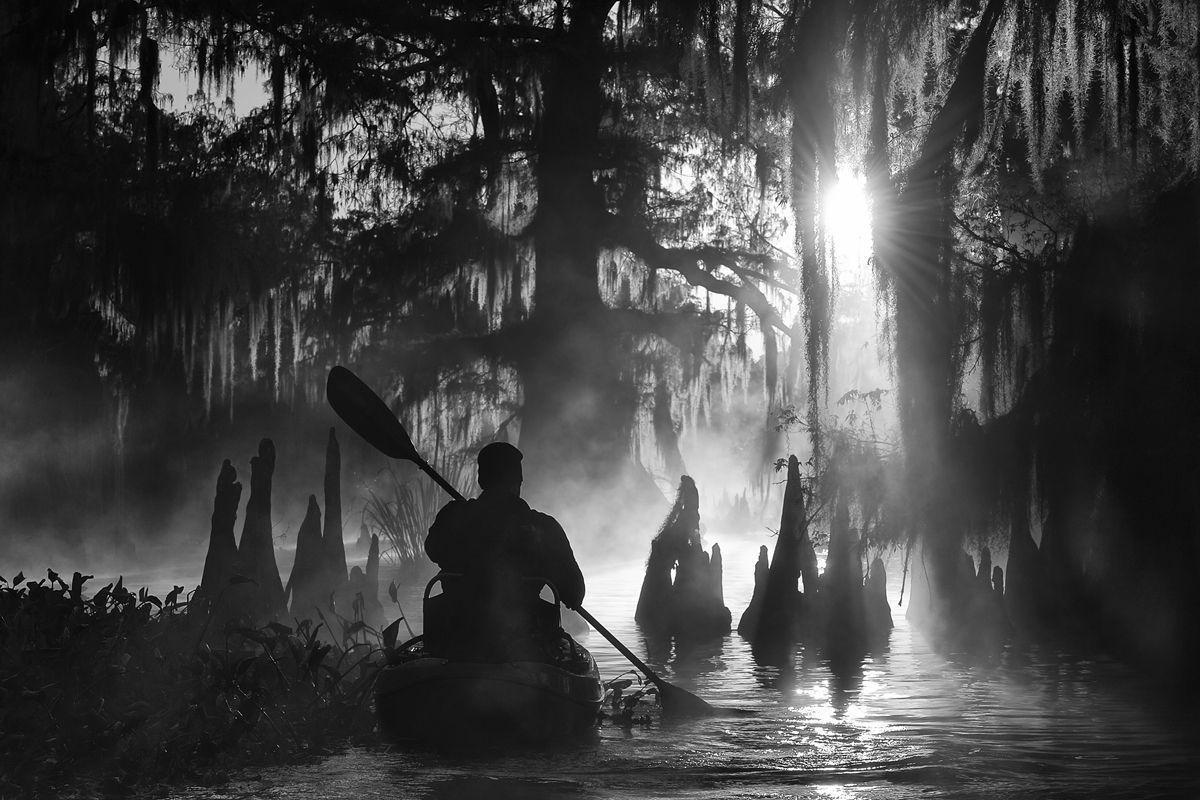 Atchafalaya Basin en Louisiane aux États-Unis: un kayak louvoie entre les énormes cyprès lors d'une matinée brumeuse.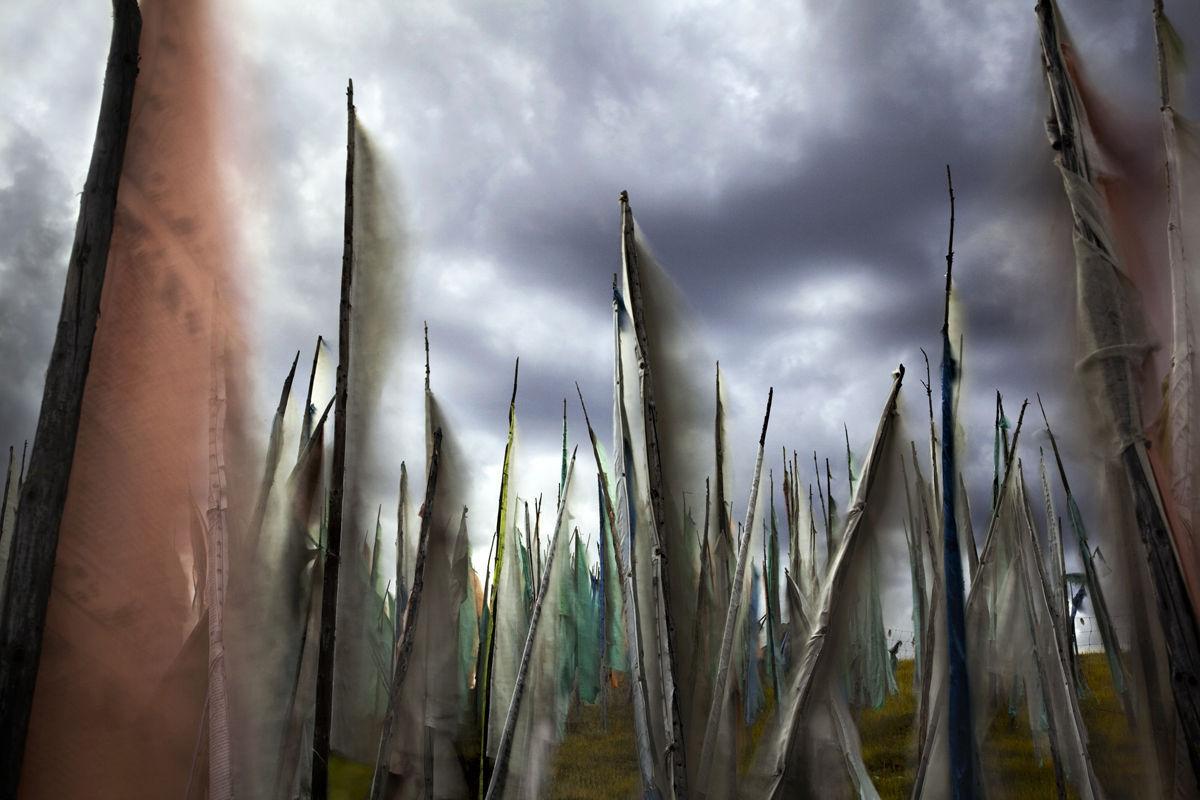 Drapeaux de prière tibétains à Tagong au Tibet.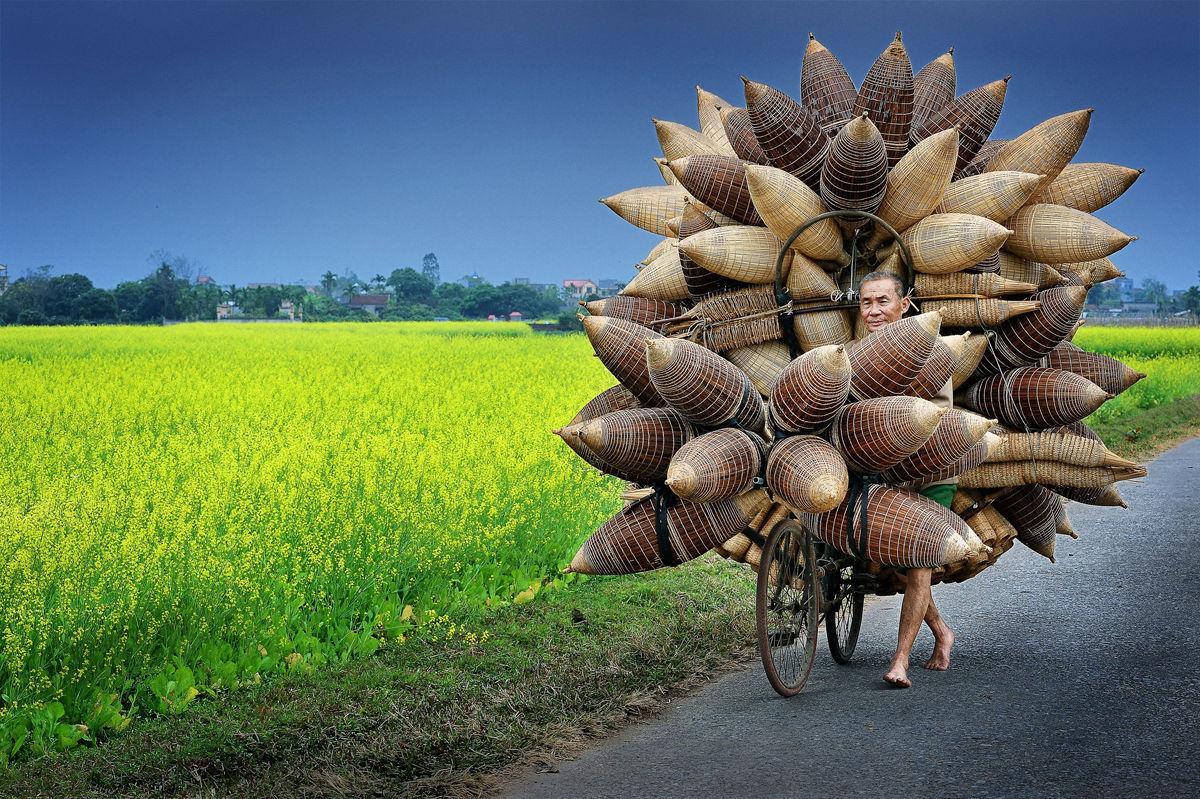 Un homme porte un chargement de paniers de poissons en bambou sur son vélo près du village de Tat Vien au Vietnam.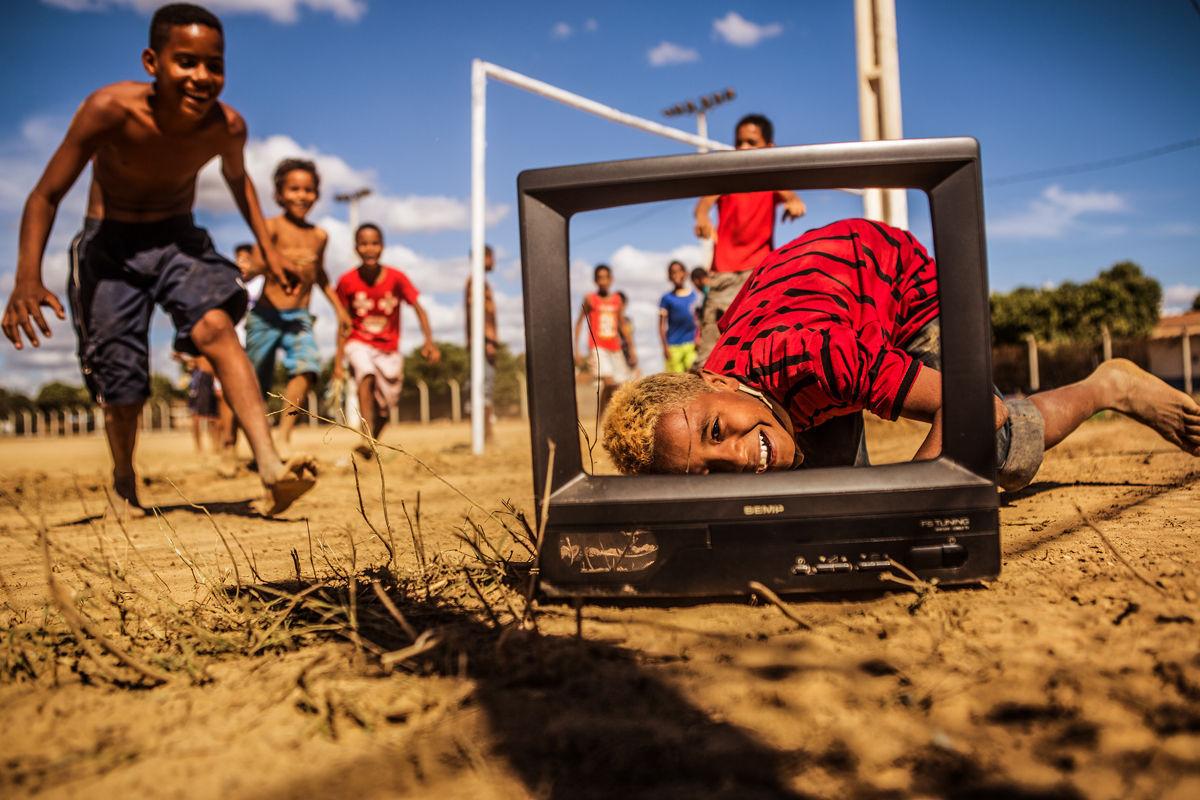 São Francisco, Minas Gerais, Brésil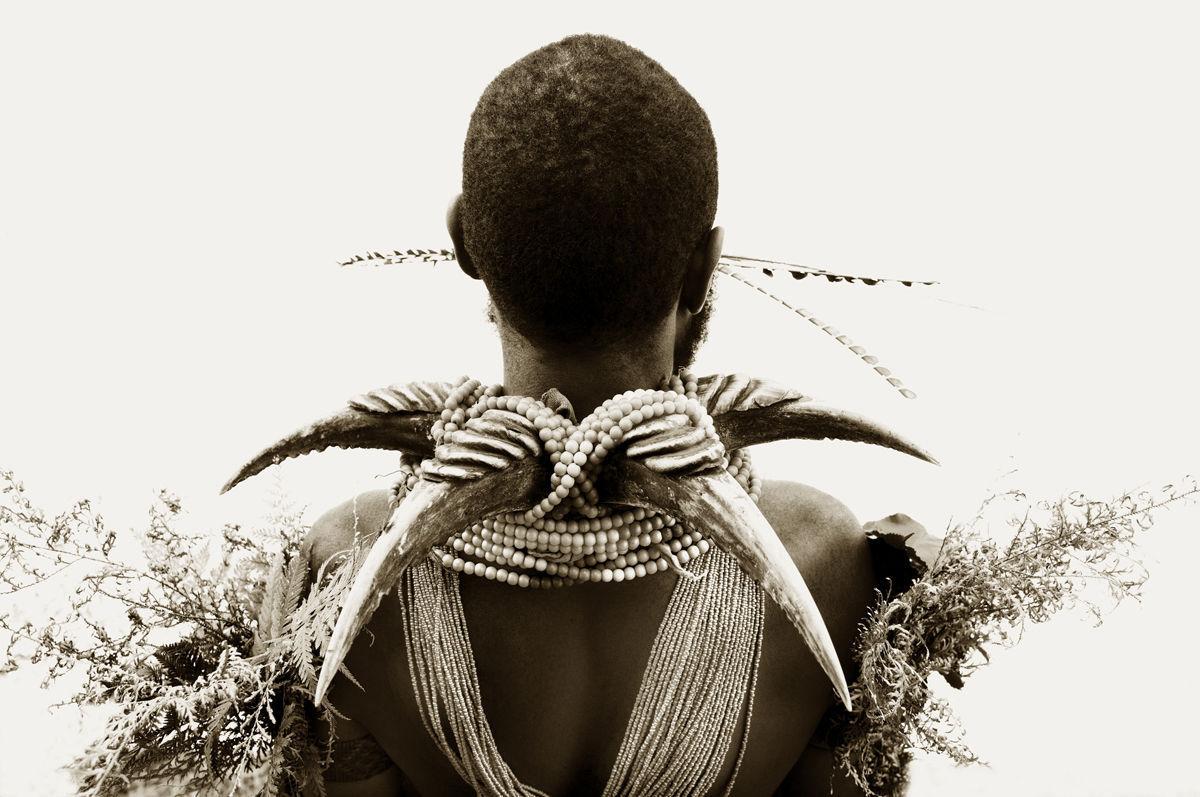 Un homme Simbai de Papouasie-Nouvelle-Guinée porte un calao autour du cou.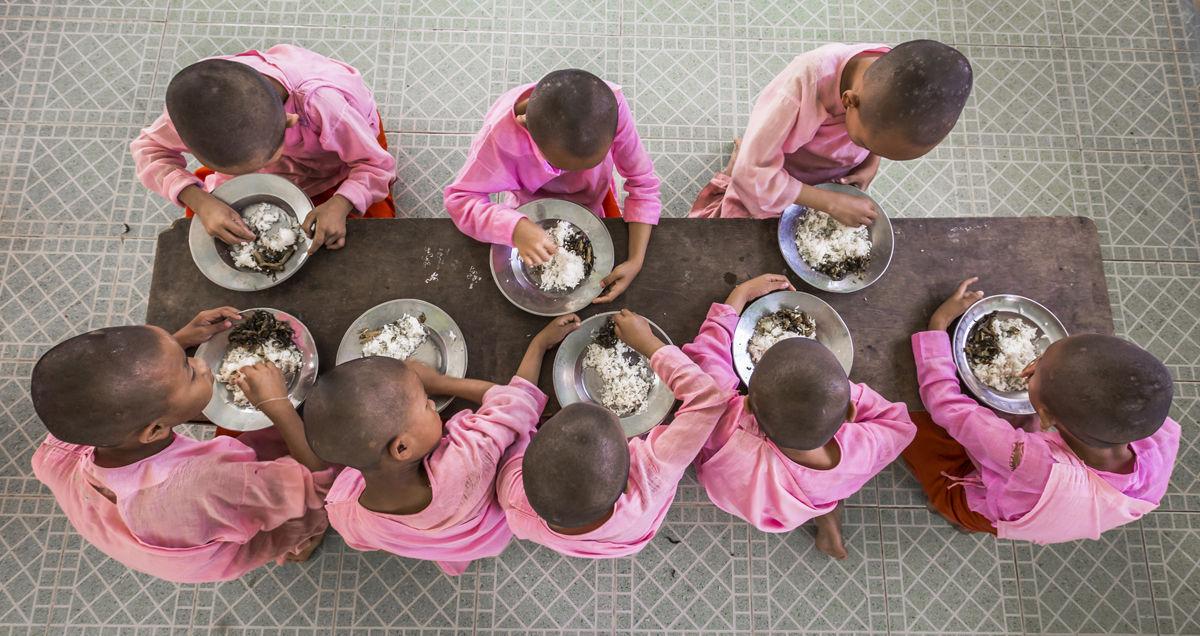 Un cloître de religieuses à Rangoon en Birmanie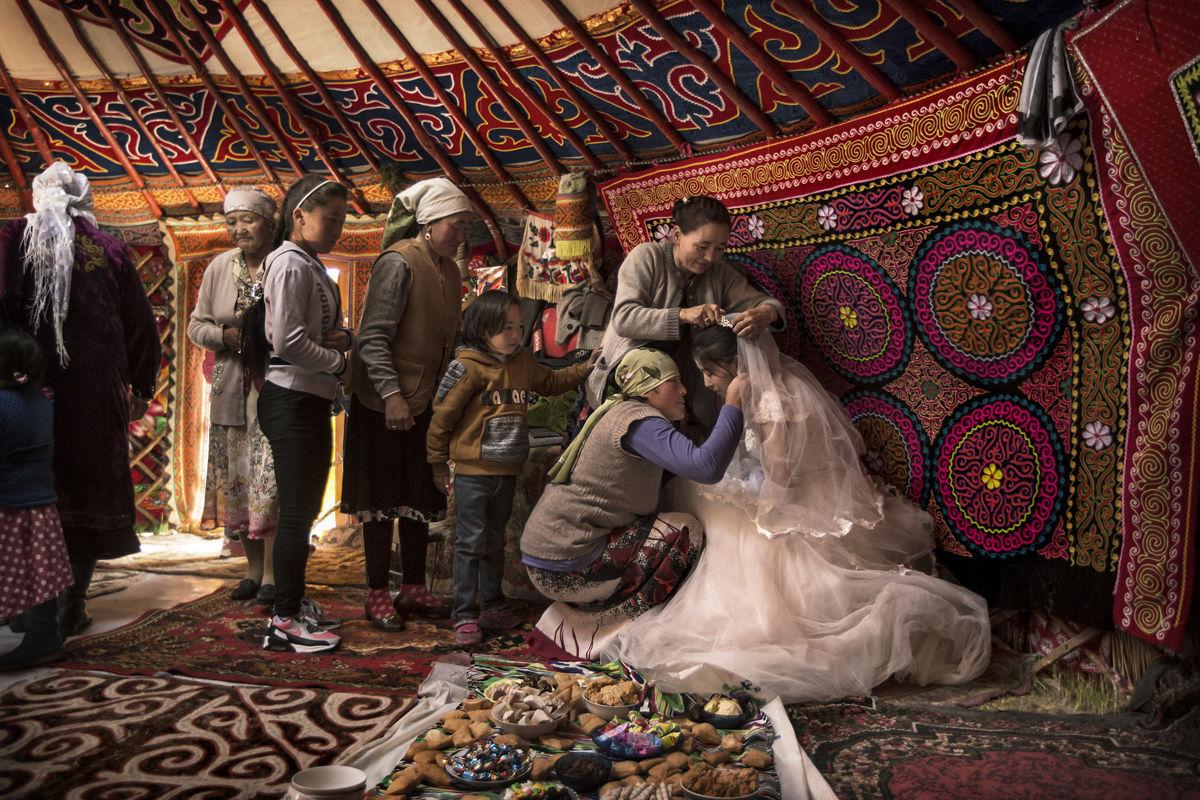 Un mariage kazakh dans l'Altaï en Mongolie.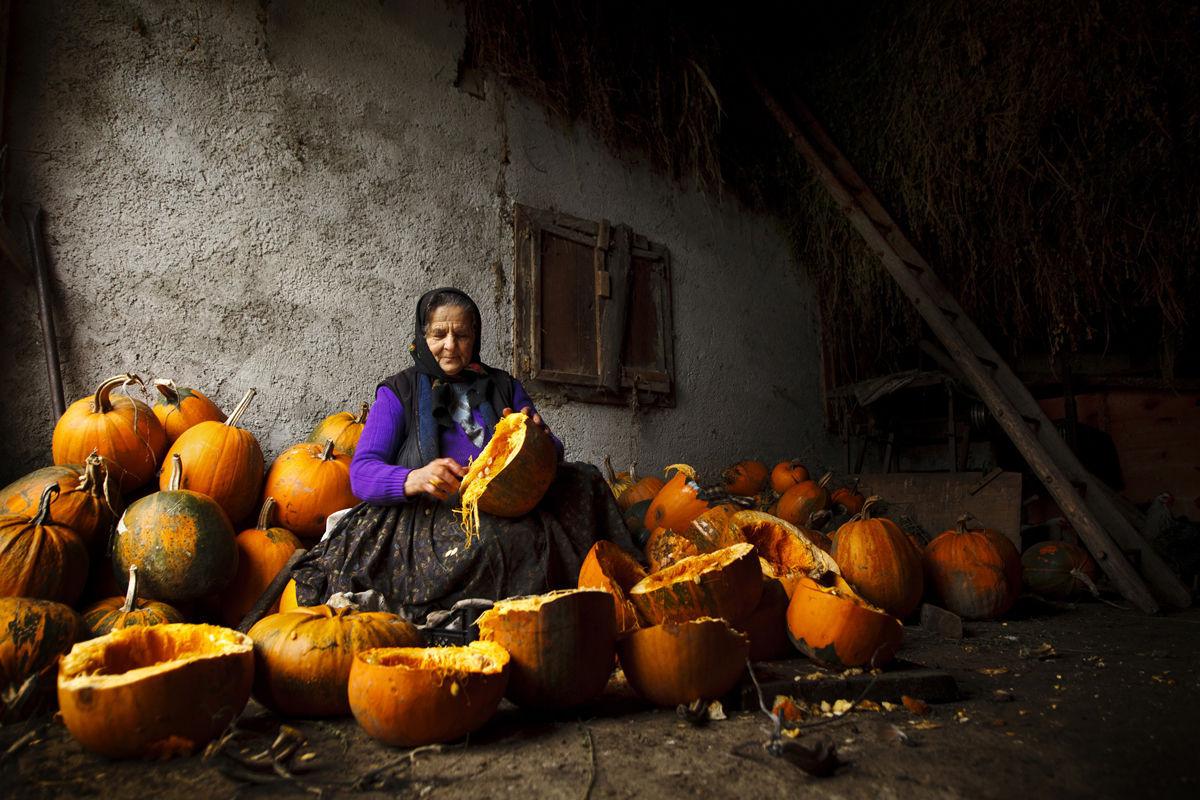 Une femme russe prépare des potirons en hiver.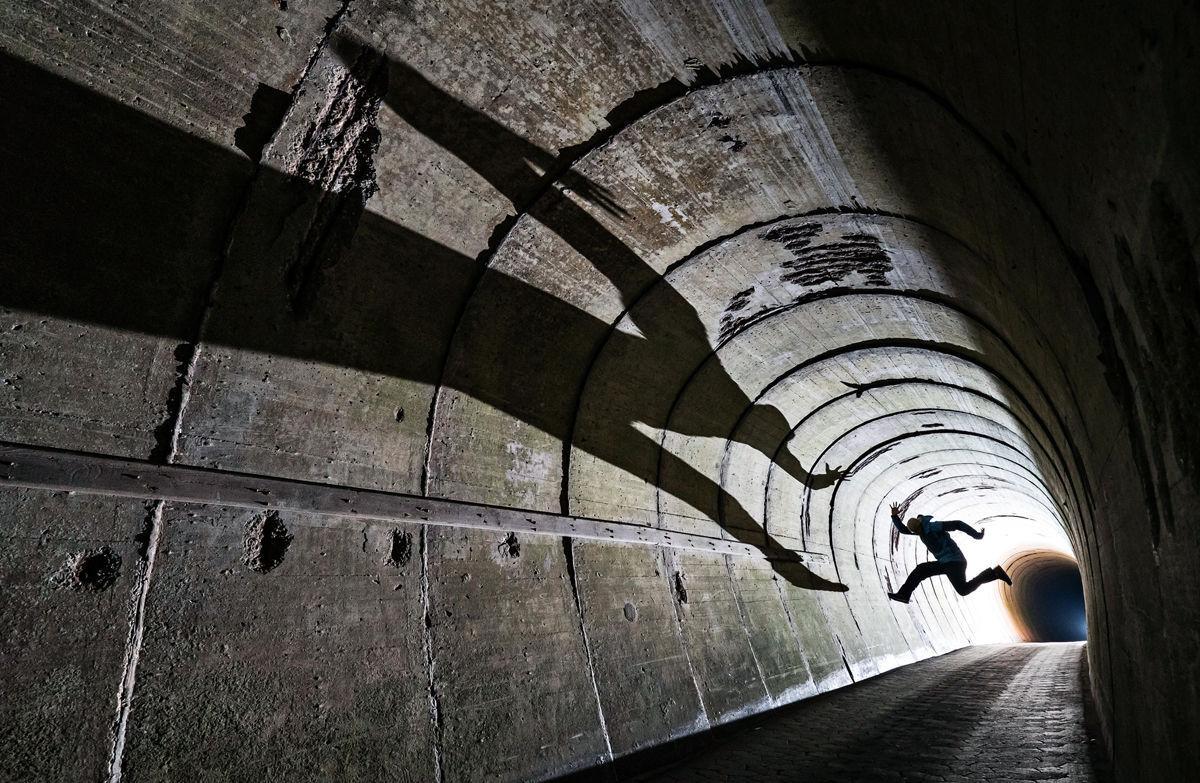 Un homme saute dans un tunnel à Heligoland.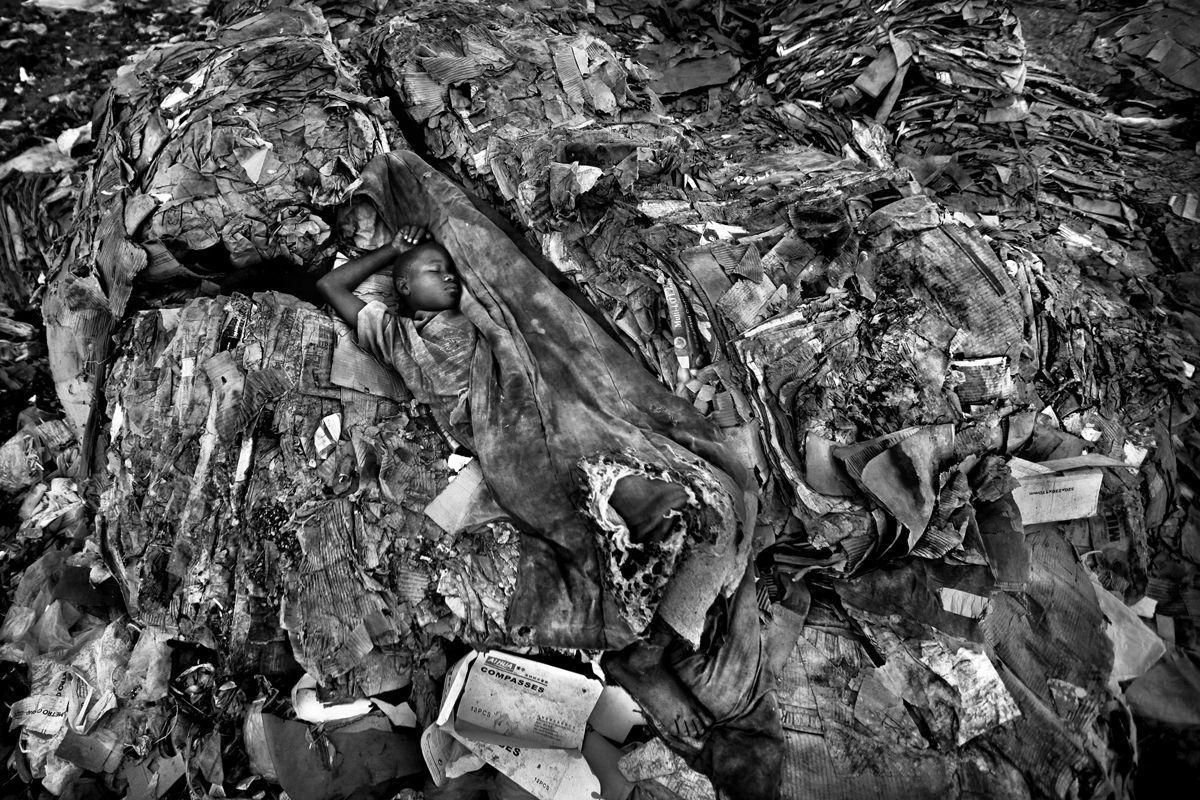 La décharge Kibarani à Mombasa au Kenya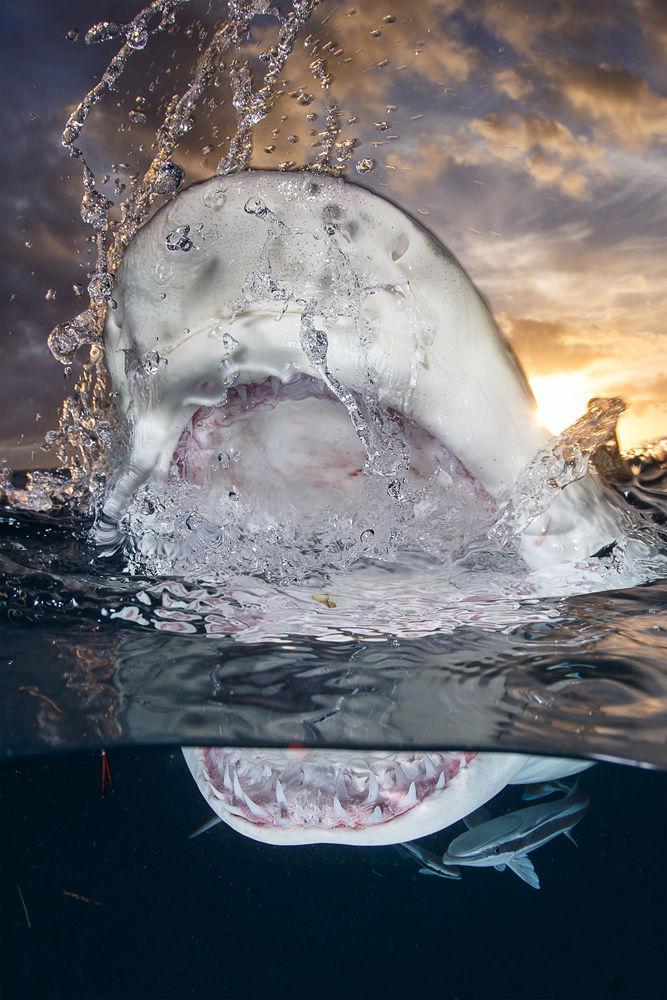 Un requin-citron au large de Tiger Beach aux Bahamas.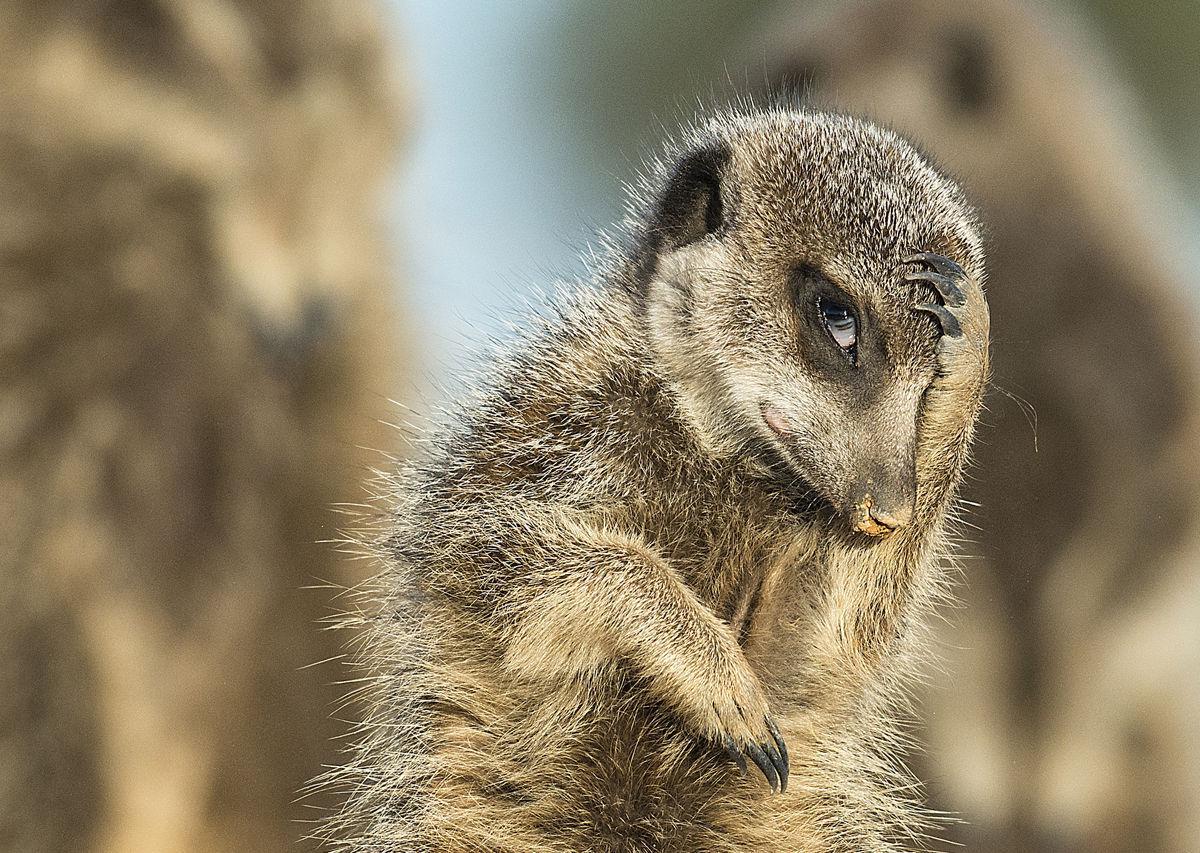 Une mangouste à l'aube à Little Karoo en Afrique du Sud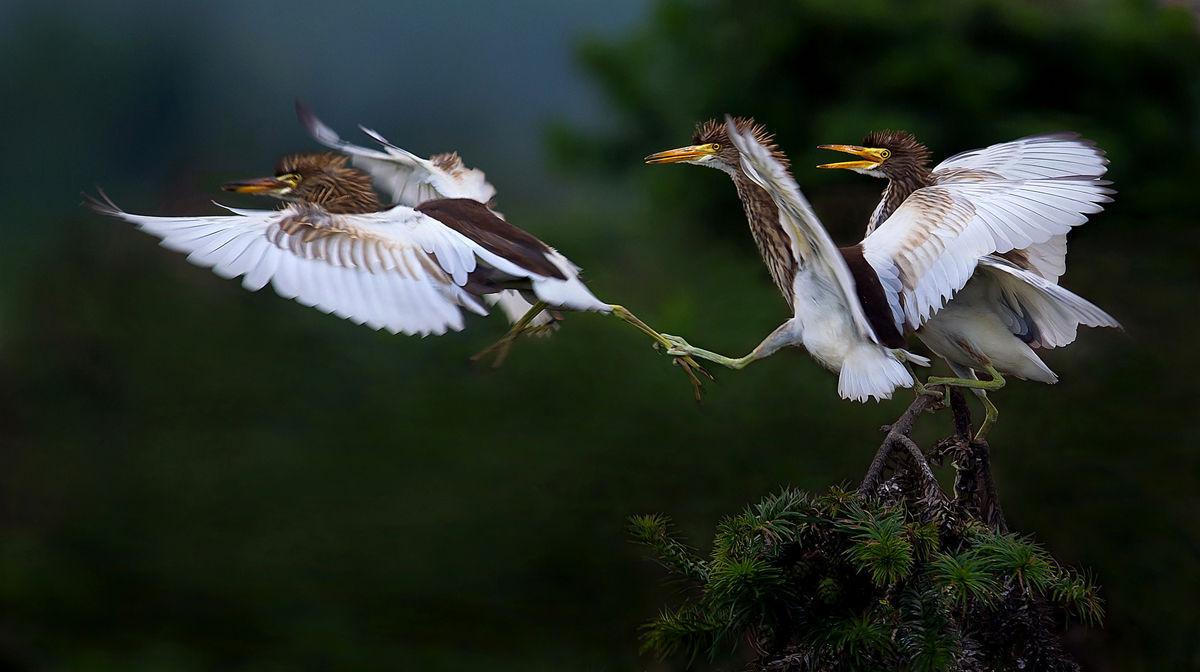 Nanchang, Jiangxi, Chine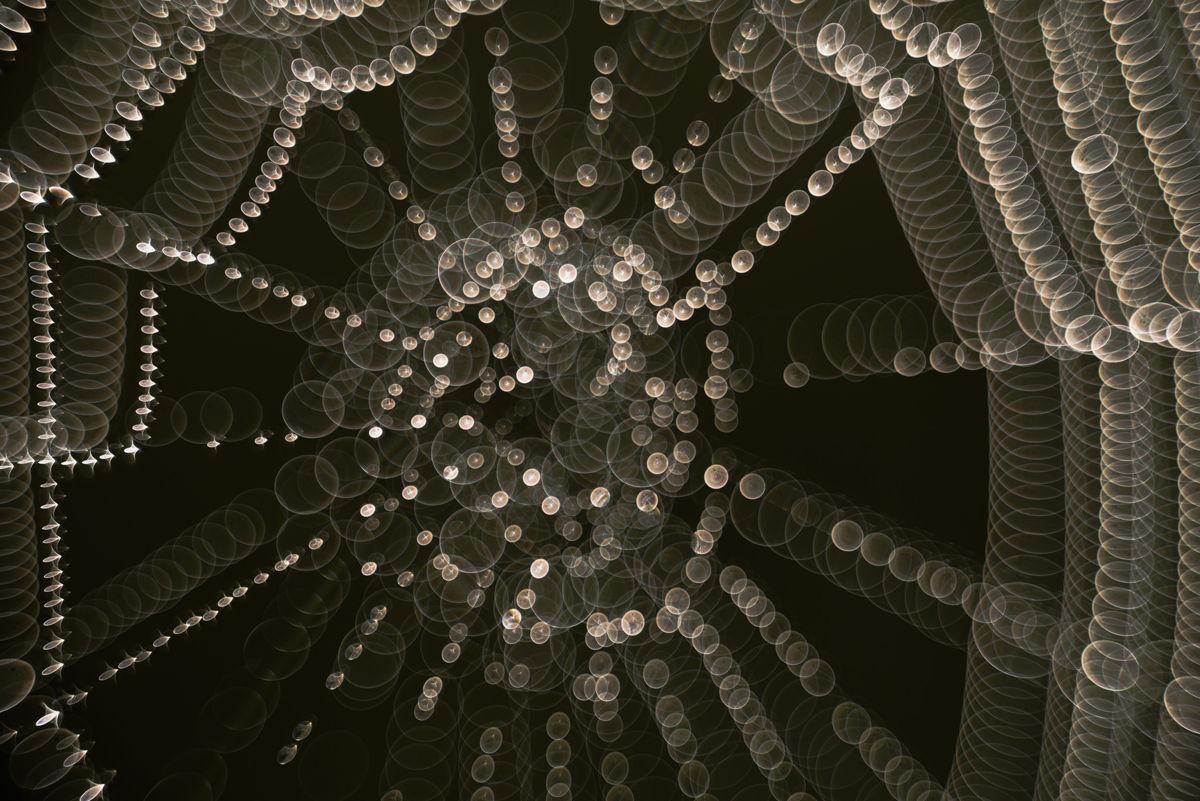 Araignées dans une toile à Torfbroek en Belgique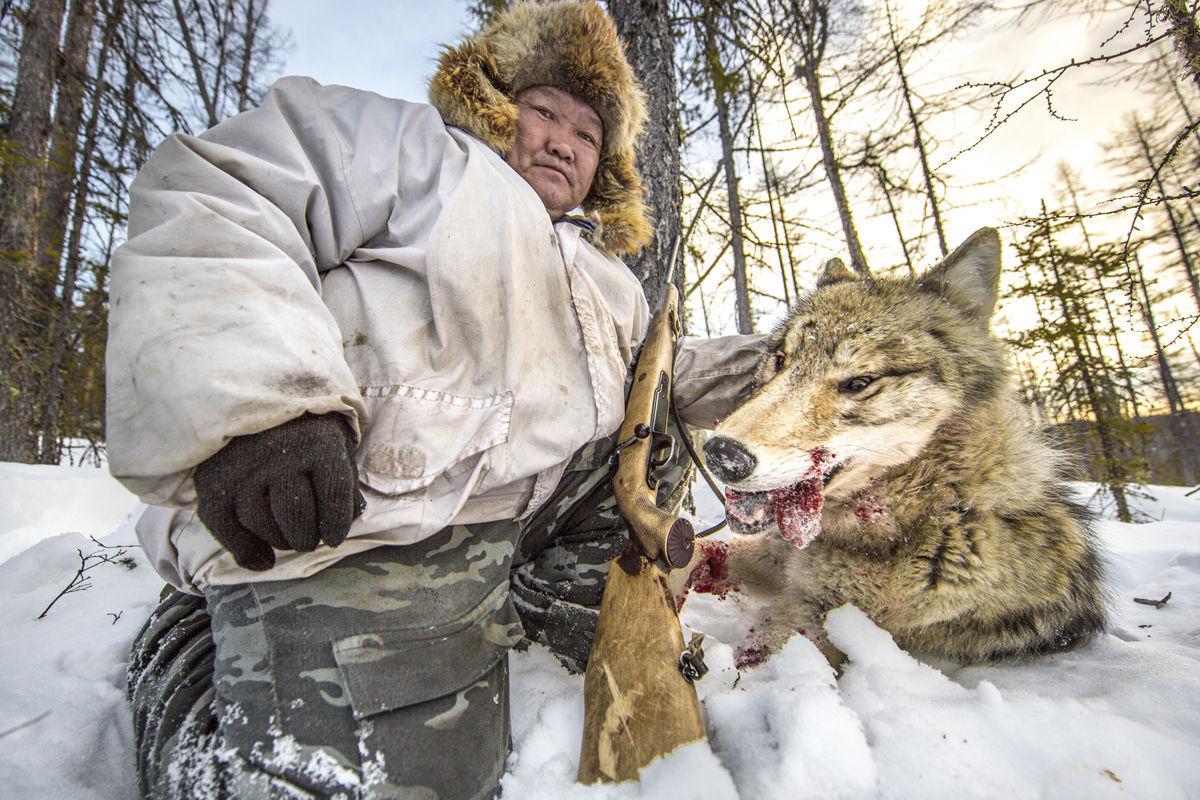 Un chasseur avec un loup qu'il vient d'abattre à Yakutia en Russie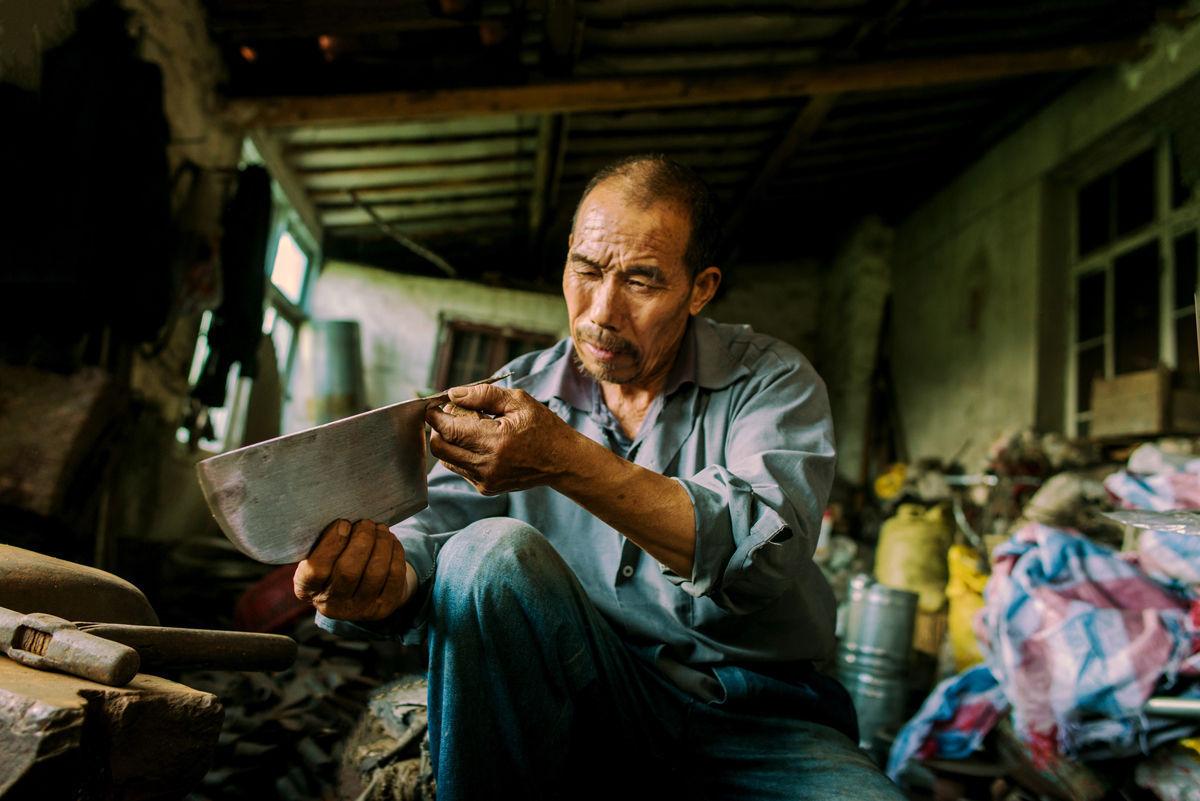 Un forgeron à Jiangsu en Chine.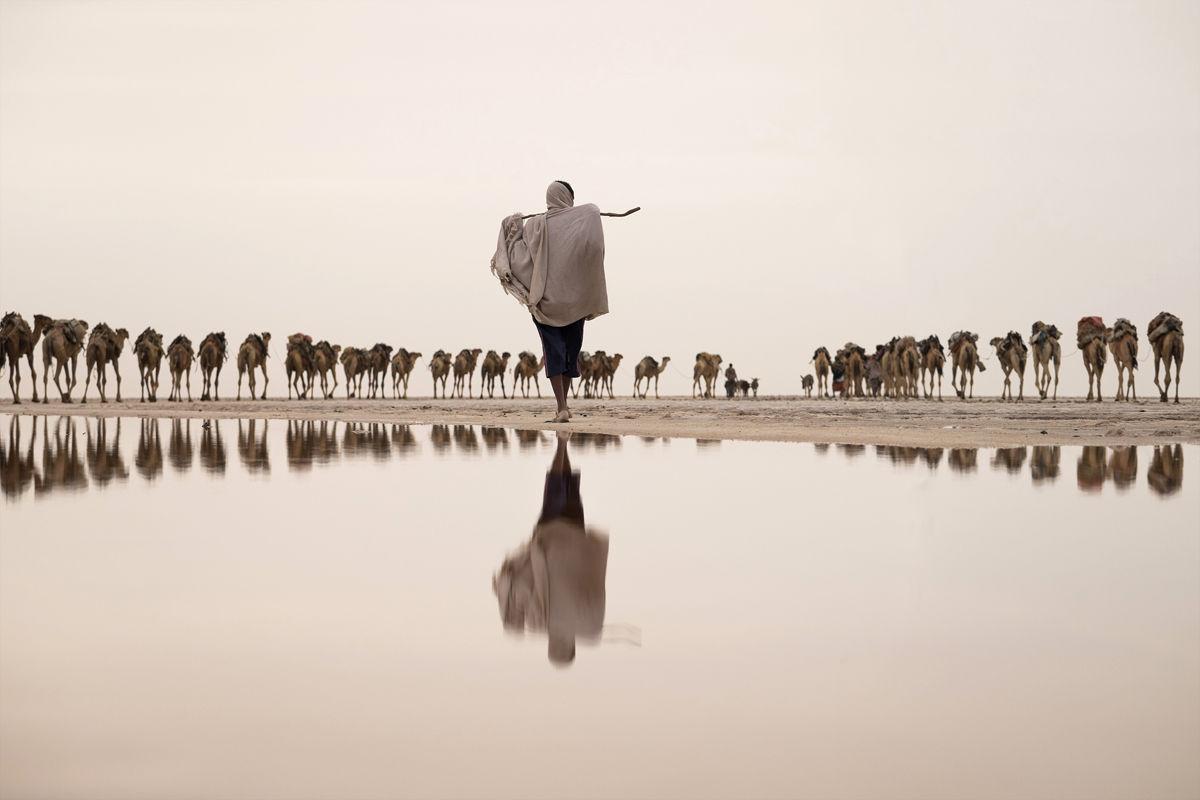 Un désert de sel dans le désert Danakil en Éthiopie.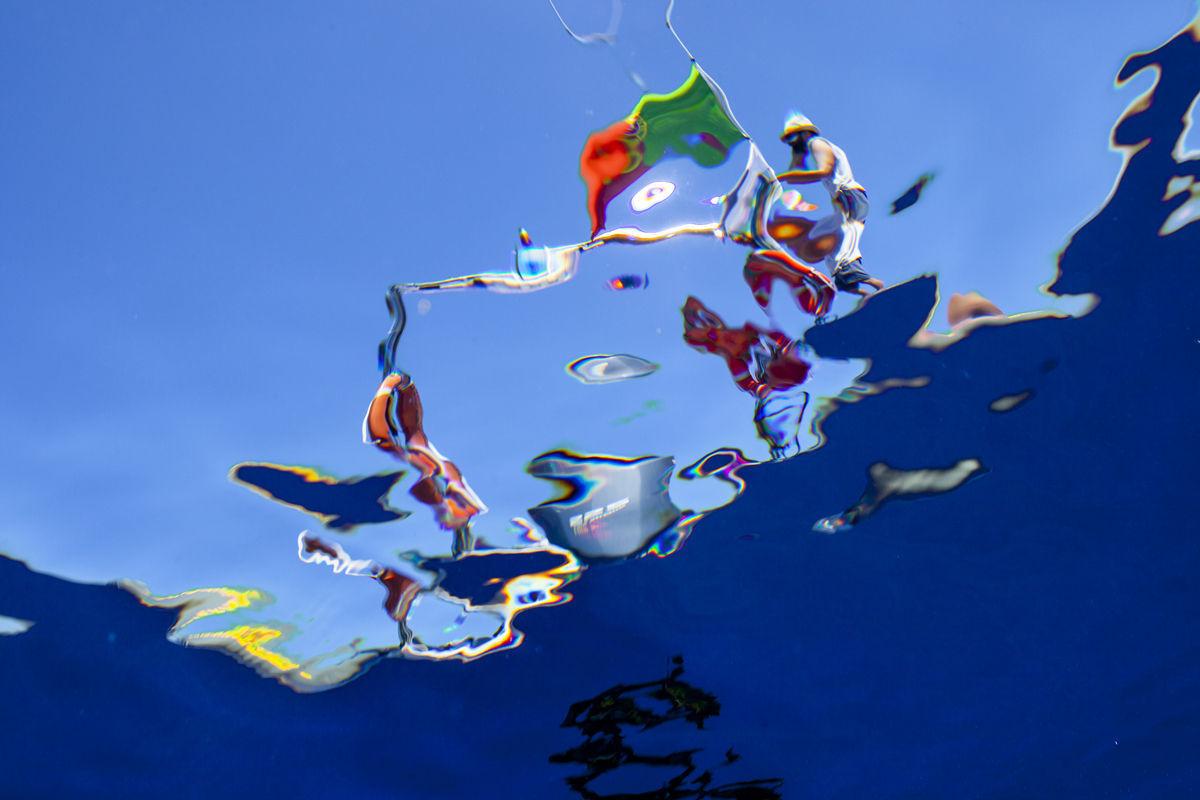 Un bateau qui permet aux touristes d'observer les baleines près des Acores. La photo a été prise de la perspective d'une baleine.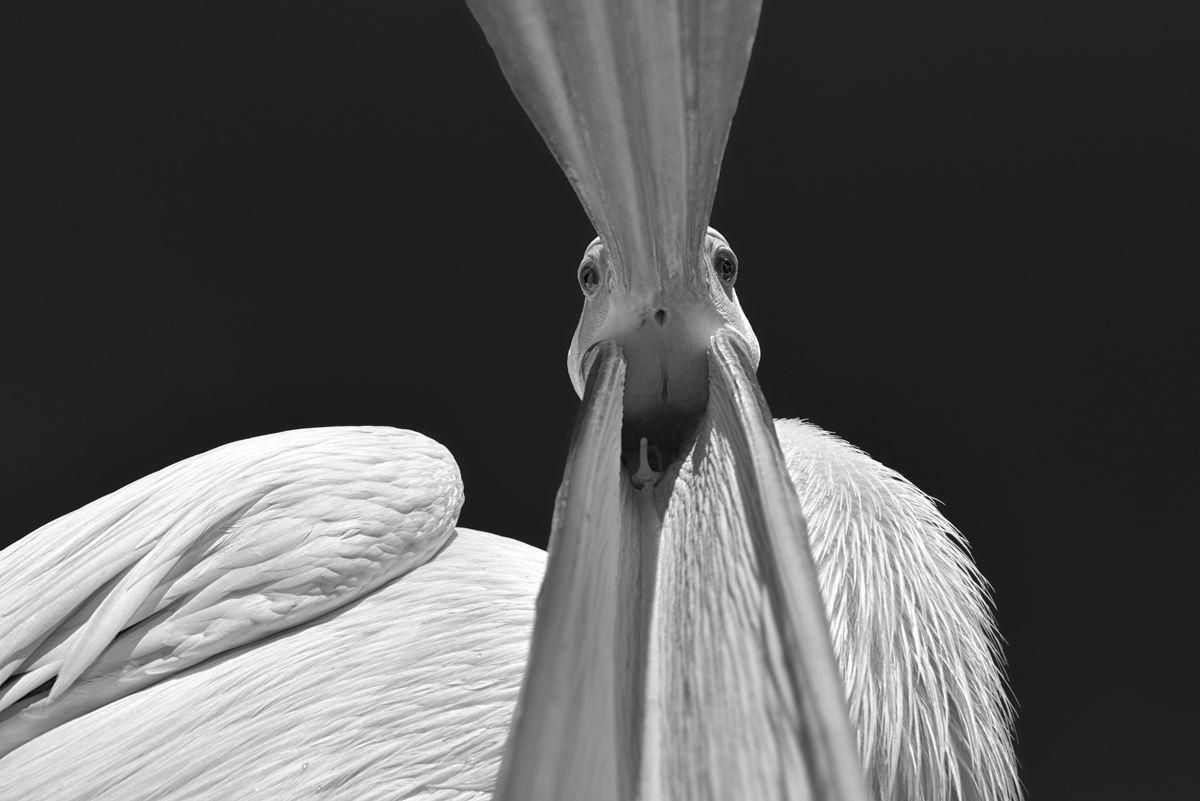 Un grand pélican blanc étudie l'appareil d'un photographe près d'un navire en Namibie.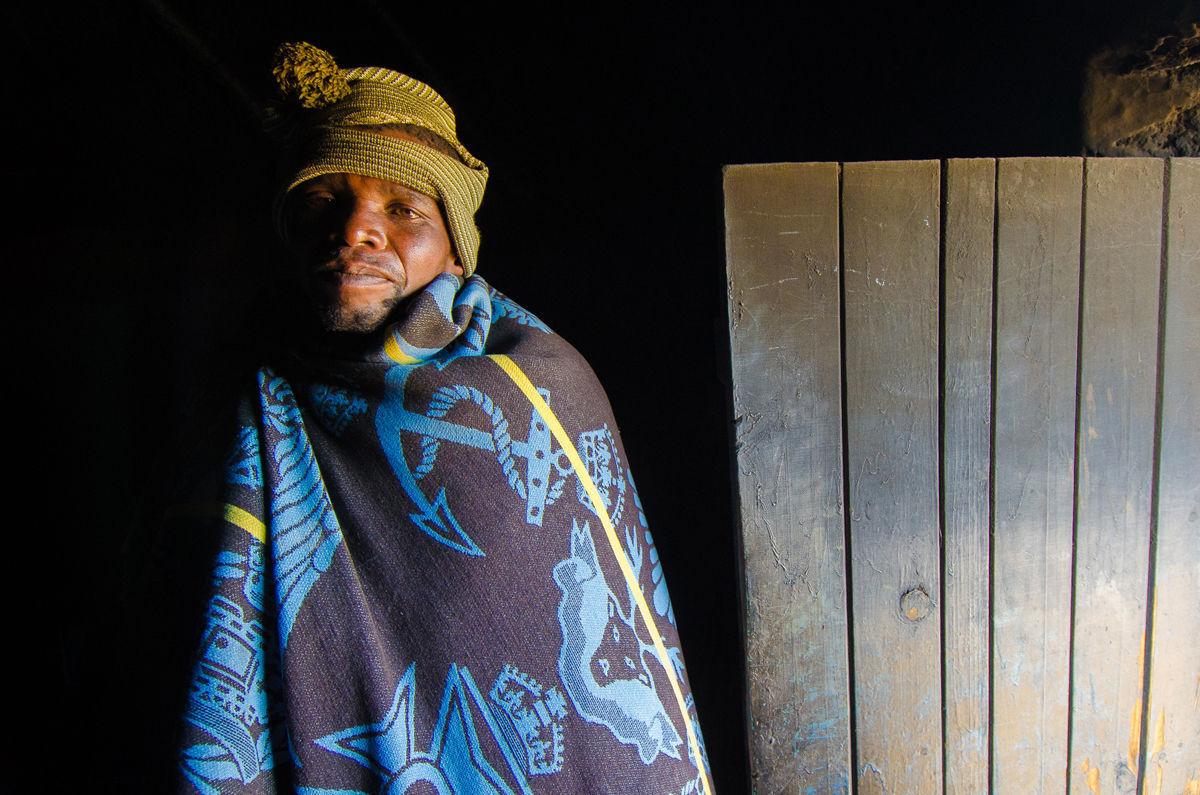 Les Basuto à Semonkong au Lesotho portent des couvertures traditionnelles lors des cérémonies importantes au village.